Amazing Tour Package with a Warm Personal Touch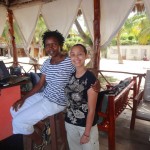 Expertly organized and carefully arranged, Zanzibar Package took all my desires into consideration and tailored an adventure to suit my needs. I thoroughly enjoyed my experiences and highly recommend this operator. I was able to explore both cultural and natural aspects and Tausi went beyond the extra mile to make sure that I was happy. Karibu Zanzibar, I will visit again for sure!
Ever experience i had !!!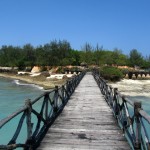 Thanx a lots to Zanzibar Package who control my visit plat in zanzibar. I had very great time ever and i will come back one day again. Thanx to Tausi and her guide Mtuli who was very kindly and well trained on my program. I would like to recommend all of u to try this package. Nb: Is the first time i had a tour owned by woman Let u try also
We make kids happy, always!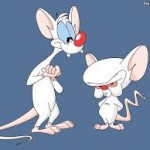 Working with Zanzibar Package dot com was the best experience we have ever had in Africa!